What Countries Are Now Open To COVID-19 Vaccinated Travelers?
The coronavirus (covid-19) pandemic has stalled the travel plans of many. Vacation and relocation has become more of a dream as compared to prior times. The good news is that many countries are now reopening their borders to travelers. In this article, you will find an up-to-date list of the top 12 countries open for tourism now.
As of June 2021, more countries are now open to travelers than in previous months. Although variants of the COVID-19 virus keep emerging in different countries, measures have been put in place in many countries to curb the spread of the virus. If you are wondering about countries open for tourism in 2021, you are in the right place.
There are some countries that are open without entry restrictions while others require a negative pre-trip PCR test result, another when you arrive, or quarantining on arrival.
Editor's Note: Looking to travel abroad but unsure about the travel and visa requirements for your favourite destinations? Download this comprehensive Travel requirements and visa protocols guide to stay prepared.
Countries Now Open To Travelers Without Restrictions
Here is a list of countries now open to travelers for tourism without any restrictions:
Brazil
Croatia
Greece
Albania
North Macedonia
Sweden
Tanzania
Turkey
Ukraine
Bulgaria
Costa Rica
Mexico
Dominican Republic
Poland
Montenegro
Luxembourg
If you would like to consider any of these destinations for vacation, you won't have to worry about restrictions on your travelling.
Top 12 Travel Destinations Now Open To Travelers For Vacation in 2021
Some of the most popular travel destinations are also re-opening their borders to tourists but they have certain restrictions in place. Below are the top 12 countries now open to travelers for tourism in 2021:
1. The Maldives
Many luxury travelers love the islands of the Indian Ocean. To travel here, prior testing is required even for vaccinated travelers. But, there is no mandatory quarantine or test for COVID-19 on arrival except you are showing COVID-19-like symptoms. You will also need to fill and submit a Traveler Health Declaration within 24 hours prior to your travel (can be done electronically).
Whether you have been vaccinated or not, you can travel to the Maldives. As a vaccinated tourist, you are not required to quarantine on getting there as long as you are traveling to an island with more than half of its population vaccinated.
If you are unvaccinated, you will need to present a negative PCR certificate that was issued no more than 96 hours prior to departure. Even with these measures in place, the government has huge plans of vaccinating its visitors once its own residents are immunized.
As is often the case, many visitors prefer to lounge in their overwater bungalows or villas to relax. This reduces their chances of meeting many people thus helping the government further control exposure to and transmitting of the virus. This does not mean that you can't visit attraction sites but you will need to follow set guidelines such as social distancing, frequent hand washing, and use of facemasks.
2. Seychelles
For this picturesque archipelago, tourism is the 'natural resource' that holds its economy. As such, it has started welcoming visitors from all around the world. As long as you have a negative PCR test performed within 72 hours of departure, its arms are wide open to you.
No quarantine is required but travelers must have travel insurance that covers COVID-19 related care. Although you have a wide range of attraction sites to visit, it is wise to contact those places in advance before visiting. As a result of the pandemic, many of the tourist attractions within the country have adopted new protocols and operation times. To avoid disappointments, make arrangements with them beforehand.
3. Mexico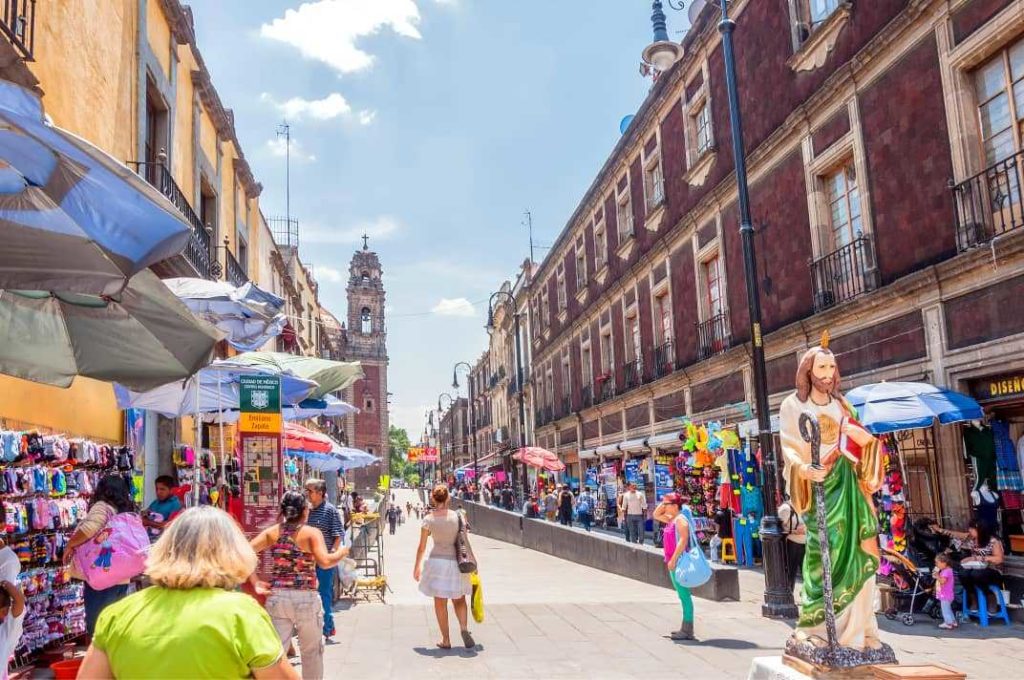 Although the land borders between the US and Mexico remain closed till June 21, tourists from the US and other countries around the world can now fly in. It has no testing or quarantine requirements in place.
Mexico is tourist-friendly but you will be screened on arrival for any COVID-19 related symptoms. If any traveler exhibits one known symptom, he or she may be asked to test or quarantine.
As of June 9, 2021, no state in Mexico is in the red zone, and only two, that is Tulum and Cancun, are in the orange zone. With the rest of the country in the green (safe) zone, Mexico is one of the countries open for tourism now.
4. Albania
This is one of the European countries now open to travelers for tourism. To visit this gorgeous Adriatic Sea coastline, there are no test requirements or quarantine. It recently lifted compulsory quarantine imposed on travellers from certain countries.
As a vaccinated or unvaccinated tourist, you will be subjected to strict screening measures at your point of entry. Once you are in the country, you can explore and travel without restrictions as there are no curfews or lockdowns in place presently.
5. Macedonia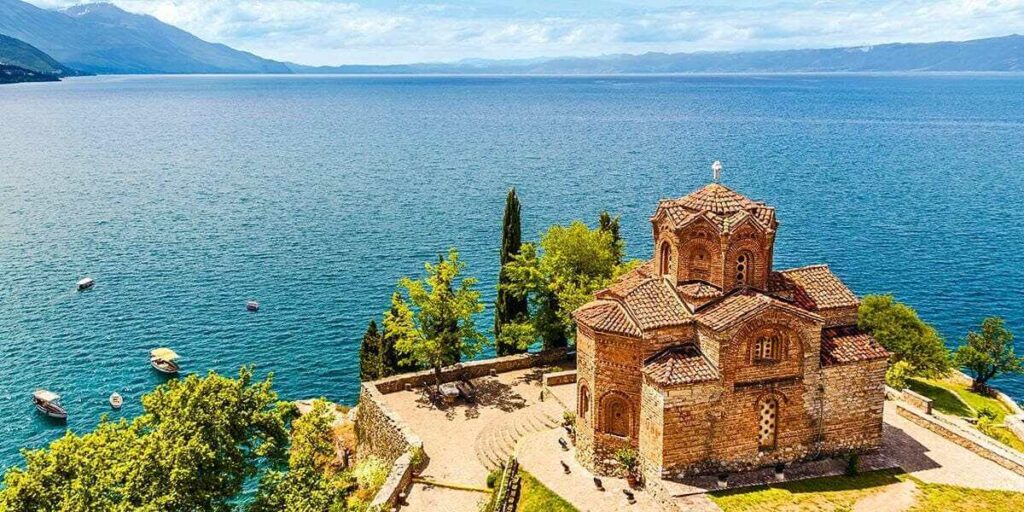 You can now step over into Macedonia to visit the beautiful Pelister National Park, Skopje, the Matka Canyon, and so on. Being a historic travel destination, it is not as popular as some vacation destinations but it remains a haven of natural, unspoiled beauty.
Anyone can now travel from any part of the world into the country but if you are traveling from Brazil, India, or any country in Africa, you will have to self-isolate for two weeks on arrival. There are no quarantine requirements for travelers from other countries.
No COVID-19 testing is required but you will be subjected to health screening at the airport. Note that restaurants and bars are open but limited to outdoor seating.
Editor's Note: Did you also know that you can build your travel history by visiting any of these countries before relocation? Let Urban Nomads help you get started
6. Egypt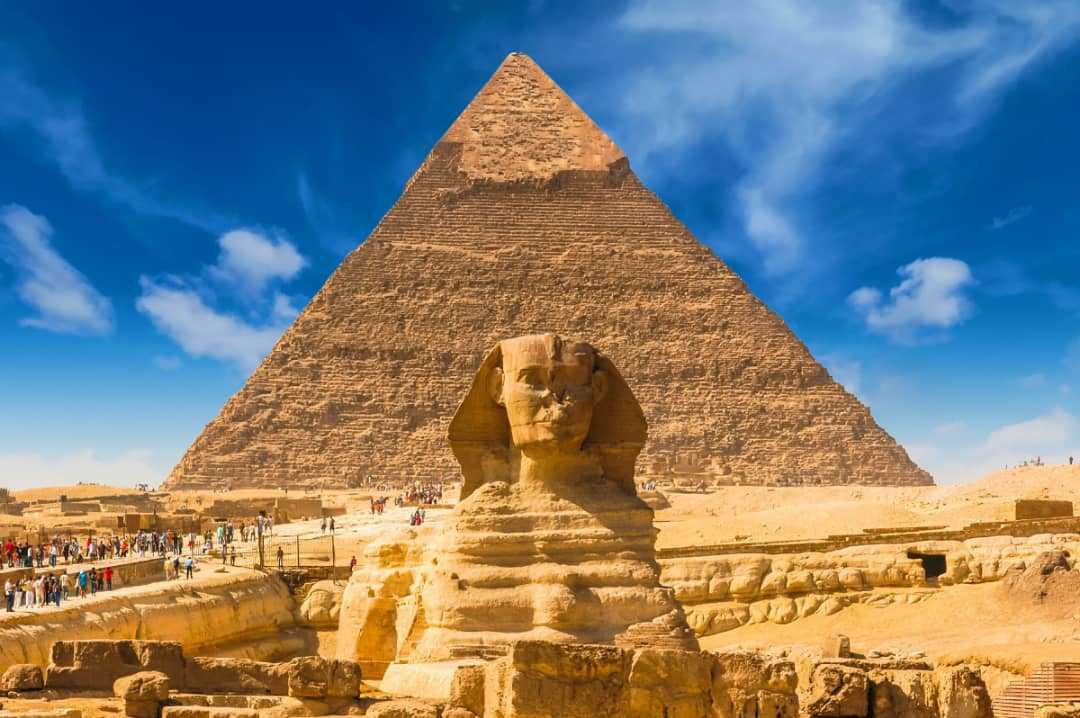 Egypt is now open to tourists from all over the globe. Whether vaccinated or unvaccinated, you are required to take a pre-departure test within 72-96 hours of boarding your flight.
For tourists from high-risk countries, another test is required on arrival. There, though, are no quarantine measures in place for all tourists. There are no curfews in place, neither are there interstate travel restrictions within the country.
7. The Bahamas
The Bahamas is another popular vacation destination with paradisiac tourist attractions that is now open to travelers. It welcomes all vaccinated travelers and exempts them from pre-arrival testing requirements and on-arrival testing protocols.
It is also open to unvaccinated travelers but they will have to show proof of a negative COVID-19 PCR test taken in at most, five days before arrival. They are also required to take a rapid COVID-19 antigen test on the fifth day of their trip. There are no quarantine measures in place for all travelers.
Whether vaccinated or unvaccinated, the Bahamas requires all travelers to apply for a Bahamas Travel Health Visa and to get COVID-19 health insurance.
8. The Dominican Republic
With its pristine beaches, this gem of the Caribbean, the Dominican Republic, is one of the best vacation destinations. It is great news that it is one of the countries open for tourism now to travelers from all over the world.
You must present a negative PCR test certificate issued within the last 72 hours before your travel. On arrival, you do not need to quarantine or get any further tests done. You, though, might be subjected to random health screening at the airport.
Depending on location, there are curfews within the country. For some places, there are curfews from 10pm to 5am, Monday to Friday, and 9pm to 5am on Saturday and Sunday. In others, there are curfews from 6pm to 5am on Monday to Friday, and 3pm to 5am on Saturday and Sunday.
9. Costa Rica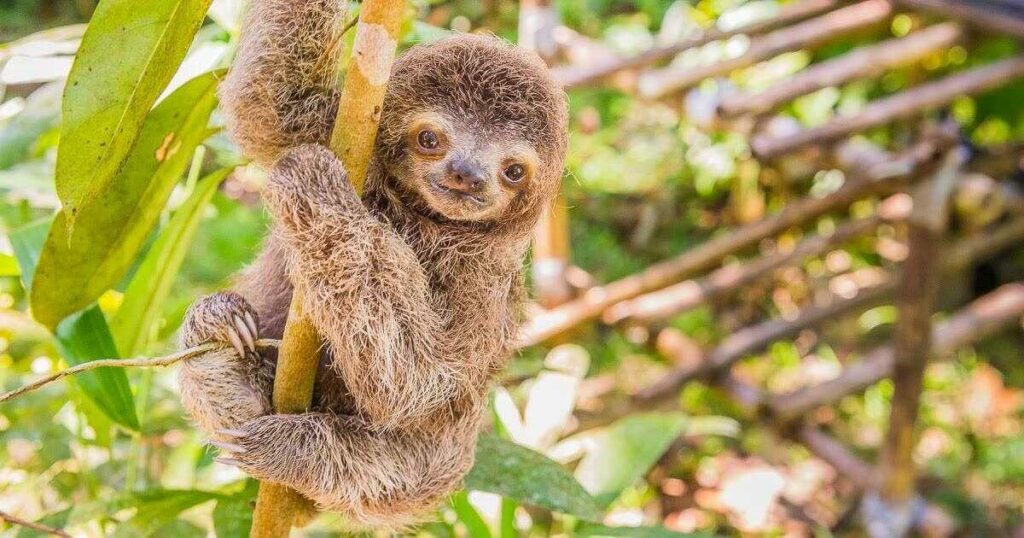 To visit this rich wildlife and breathtaking landscape destination, no testing or quarantine is required. But, each traveler must acquire travel insurance that covers lodging of up to $2,000 should the need to quarantine arise. It must also cover medical expenses of up to $50,000 should the traveler contract COVID-19. You will also need to complete a Health Pass online.
Restaurants and bars are open until 11pm while other public places are open till 6pm daily.
10. Ecuador
Testing is required if you will be traveling to Ecuador EXCEPT you are fully vaccinated. If you want to test on arrival, you will be quarantined while awaiting results. The Galapagos islands are open to tourists.
If you are unvaccinated, you will need to show proof of a negative antigen test taken within 72 hours of departure before visiting any of its islands. All visitors are required to wear facemasks and practice social distancing throughout their stay.
11. St. Kitts and Nevis
With consistently low numbers of COVID-19 infections, these Caribbean islands are now welcoming fully vaccinated travellers ONLY. Even after vaccination, they expect that you must wait two weeks for the vaccine to take its course before travelling down. This applies to travellers with vaccines from AstraZeneca, Moderna, Johnson & Johnson, or Pfizer/BioNTech.
For your first week on the island, you are expected to 'vacation in place' at an approved hotel. If you will be staying for longer, you will be required to take a second PCR test.
See also: 5 Post COVID Fairy Tale Inspired Locations to Visit
12. Dubai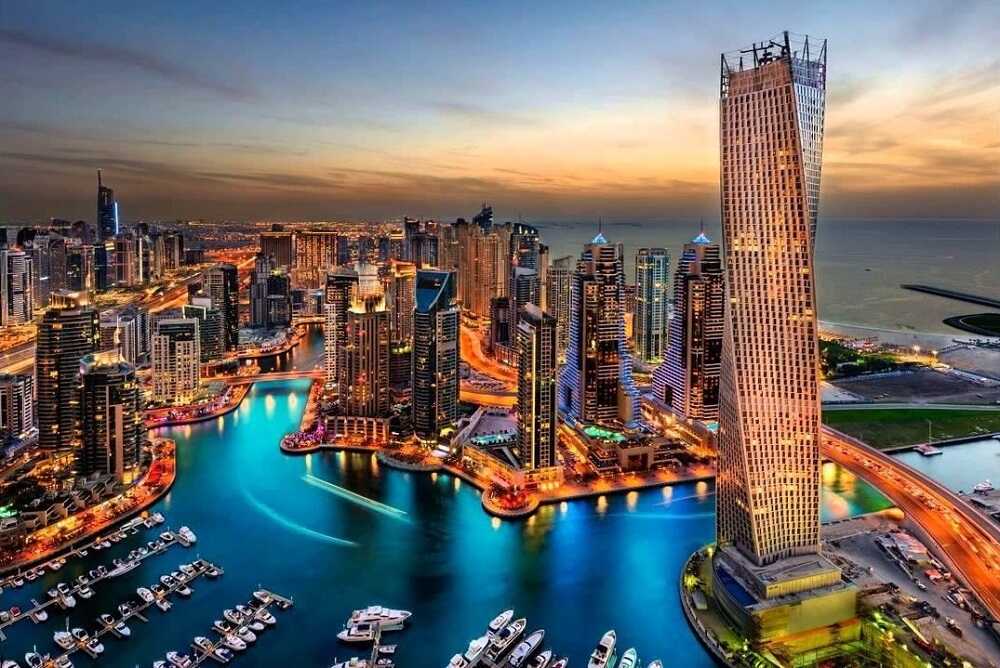 Dubai is open to tourists once again but has many restrictions in place. All passengers traveling to Dubai regardless of origin, must present a negative PCR test certificate issued no more than 72 hours before departure.
Travelers from Nigeria and South Africa will not be able to travel to Dubai if they have been in or transited through these countries 14 days prior to departure. This excludes UAE nationals or members of diplomatic missions but they must present a negative COVID-19 PCR test certificate. There is a list of countries with respective restrictions applying to them if they are to travel to Dubai.
See also: 20 things to do when visiting Dubai
Wrap Up
Which of these 12 countries now open to travelers in 2021 will you love to visit? Note that as the COVID situation develops, countries now open to tourism may change. But, get your bucket list ready, it's time to tick them off! We have been cooped up long enough, now it's time to fly.
Visit Urban Nomads to speak with travel consultants who will make your vacation dreams possible.
For free travel vouchers, tips and hacks, be sure to subscribe.