50 Travel Quotes to Boost Your Wanderlust
Hey Globetrotter! Do you often find yourself scrolling through awesome pictures of places you'd like to visit, perhaps you're thinking of a trip currently and making preparations for one? Whichever the case may be, be sure to know that there are travel quotes which could best resonate with your wanderlust thus inspiring you to spread and flap your wings wider and harder.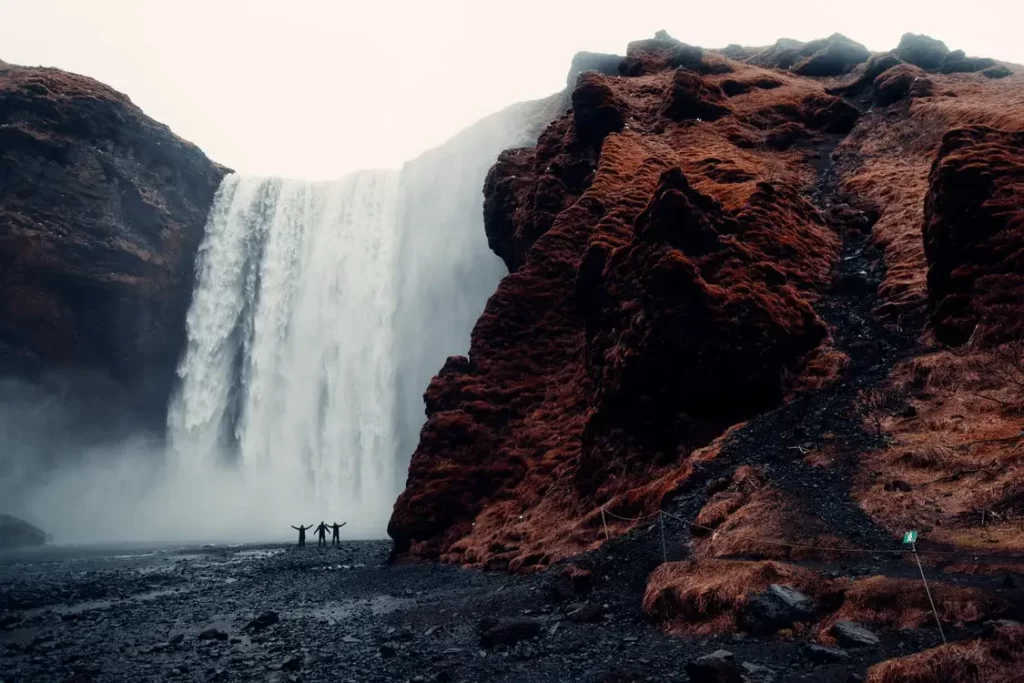 Editor's Note: Looking to travel abroad but unsure about the travel and visa requirements for your favourite destinations? Download this comprehensive Travel requirements and visa protocols guide to stay prepared. 
Without further ado, here are 50 Travel Quotes coined to galvanise the adventurer in you!
" Surely, of all the wonders in the world, the horizon is the greatest "
" Travelling – it leaves you speechless, then turns you into a storyteller"
"A journey is best measured in travels, rather than miles"
" No place is ever as bad as they tell you it's going to be"
" The gladdest moment in human life, methinks is a departure into unknown lands"
" The world is a book and those who do not travel read only one page"
" Life begins at the end of your comfort zone"
" I am not the same, having seen the moon shine on the other side of the world"
" Stop worrying about the potholes in the road and enjoy the journey"
" Travel makes one modest. You see what a tiny place you occupy in the world"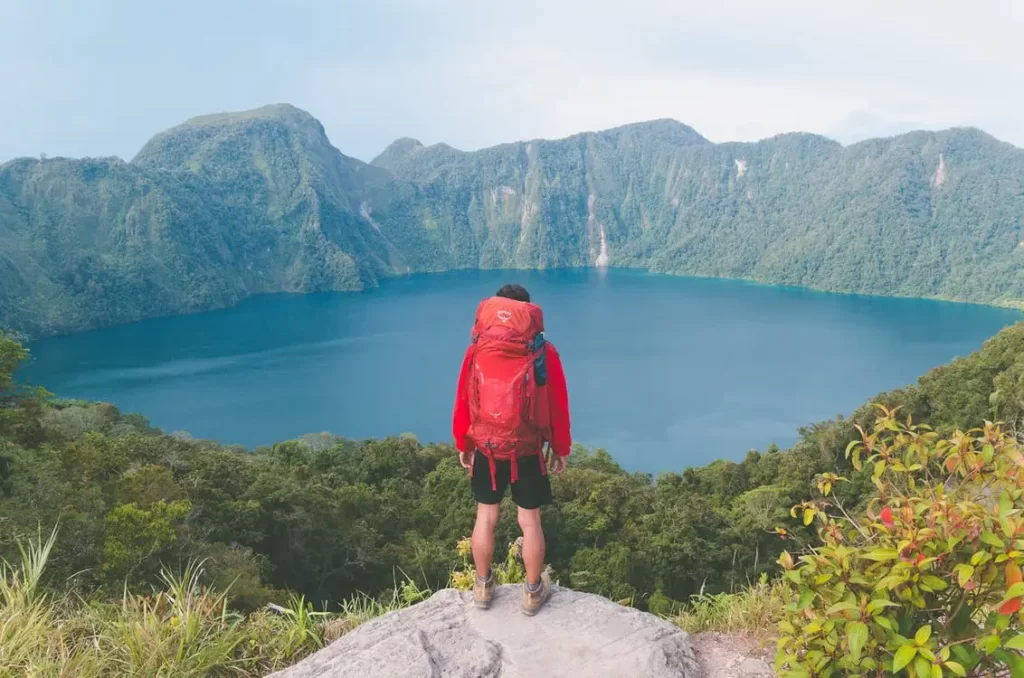 " Not all those who wander are lost"
" Don't worry about the world ending today, it's already tomorrow in Australia"
"He who would travel happily must travel light"
" Life is either a daring adventure or nothing at all"
" To awaken alone in a strange town is one of the pleasantest sensations in the world"
" The life you have led doesn't need to be the only life that you have"
" It is better to see something once than to hear about it a thousand times"
" Man cannot discover new oceans unless he has the courage to lose sight of the shore"
" Like all travellers, I have seen more than I remember, and remember more than I have seen
" If you think adventure is dangerous, try routine"
Take only memories, leave only footprints"
" Remember that happiness is a way of travel, not a destination"
" Twenty years from now, you will be more disappointed by the things you didn't do than by the ones you did"
" Take your ego for a peaceful trip, into the unknown, once in a while"
It is not the destination where you end up but the mishaps and memories you create along the way"
" It is not about the destination, it's about the journey"
" Never go on trips with anyone you do not love"
" Great things never come from comfort zones"
" There are no foreign lands. It is the traveller only who is foreign"
" Travel doesn't become adventure until you leave yourself behind"
" Jobs fill your pockets, but adventures fill your soul"
" Try to be a rainbow in someone else's cloud"
" Travel far enough to meet yourself"
" Travel is the only thing you buy that makes you richer"
" You don't have to be rich to travel well"
" Travel is never a matter of money but of courage"
" Jet lag is for amateurs"
"The important thing is to never stop questioning: curiosity has its reason for existing"
" Wherever you go becomes part of you somehow"
" So much of who we are is where we have been"
" Live with no excuse and travel with no regrets"
" Don't tell me how educated you are, tell me how much you have travelled"
" People don't take trips, trips take people"
" I haven't been everywhere, but it's on my list"
" If your ship doesn't come in, swim out to it"
" To travel is to live"
" Once a year, go someplace that you never have been before"
" Two roads diverged in a wood, and I, I took the one less travelled by"
" Climb the mountain, not so the world can see you, but so you can see the world"
" If you dream it go there, if you go there feel it and when you feel it, you have lived it"
Recommended: Check out our top 10 travel destinations for families
Wrap Up
With everything happening globally, we often find ourselves alone, with our minds wandering to places and locations of our dreams, hence why we've put together these travel quotes to inspire and feed your wanderlust and rekindle your little travel flame again.
For free travel vouchers, tips and hacks, be sure to subscribe.