My Scandinavian Journey – 5 Top Things to Do In Copenhagen
Copenhagen is an attractive and very liveable city with lots of things to do, and a keen interest in art and history. I met as many friendly and happy people in the capital city of Denmark, a frequent winner of 'the happiest country in the world' poll. Will I want to go back? Yes, of course. At the same time, not so soon.
Copenhagen, Scandinavia in general, are expensive places to visit. You will want to work out your general travel budget and have enough money handy for an enjoyable and fun vacation. Despite the difference in the cost of things, there are mind-blowing things to do in Copenhagen, and they are pretty worthwhile. Let us dive in and sneak-peek from the memoir of my Scandinavian journey.
Places to visit in Copenhagen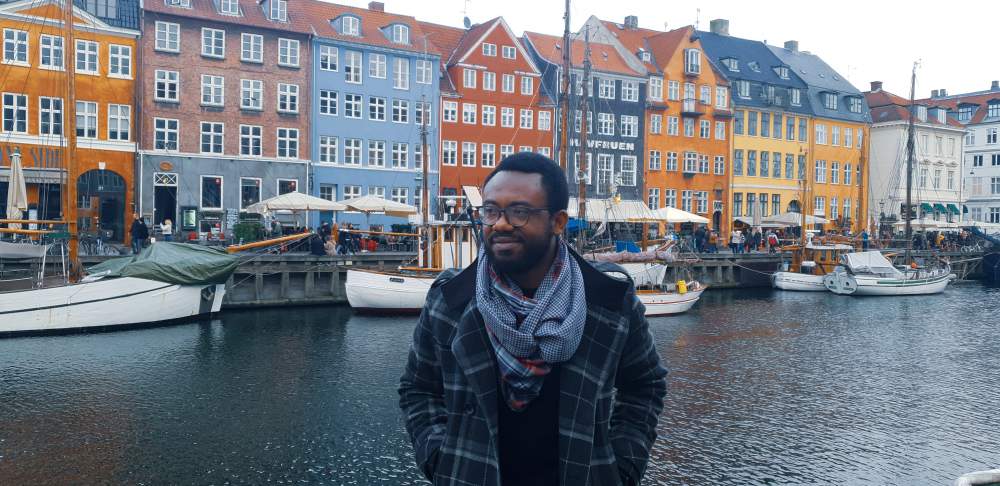 Nyhavn, or the New Harbour, is one of the most popular places to visit in Copenhagen. A magical place at night, with striking architecture, classical ships lining the complete length of its canals, cafes and restaurants. If you wish to put out to sea, try a canal tour and experience the area by boat. The cafes and restaurants assess areas along the canals, with people (mostly tourists) out and about having a great time.
Copenhagen has different sorts of castles, palaces and art museums. You may want to experience the changing of the guard ceremony in Amalienborg Royal Palace. Kastellet is a magnificent citadel with a star-shaped fort on a grassy mound and scenic water channels. Hit the beautiful Tivoli Gardens, the second oldest amusement park in the world, where it always feels like Christmas. A place with an outstanding ambience, fountains, trees, flowers, a Vikings ship floating in a pond, an artistic ride, and many restaurants. An enjoyable park with a playground for the young and the young at heart.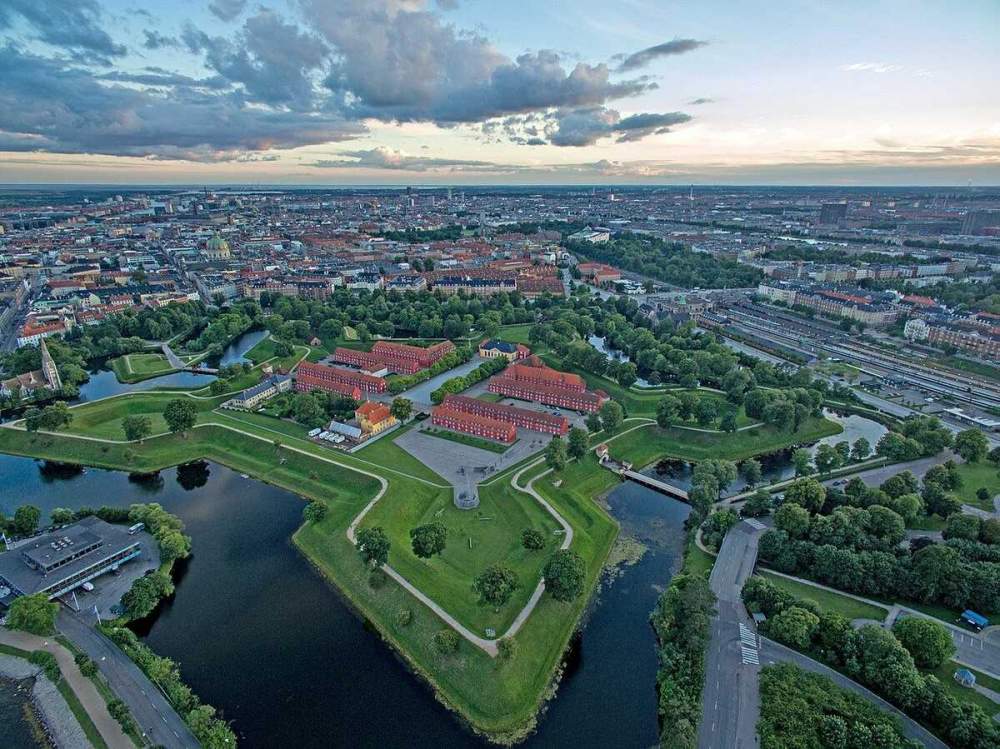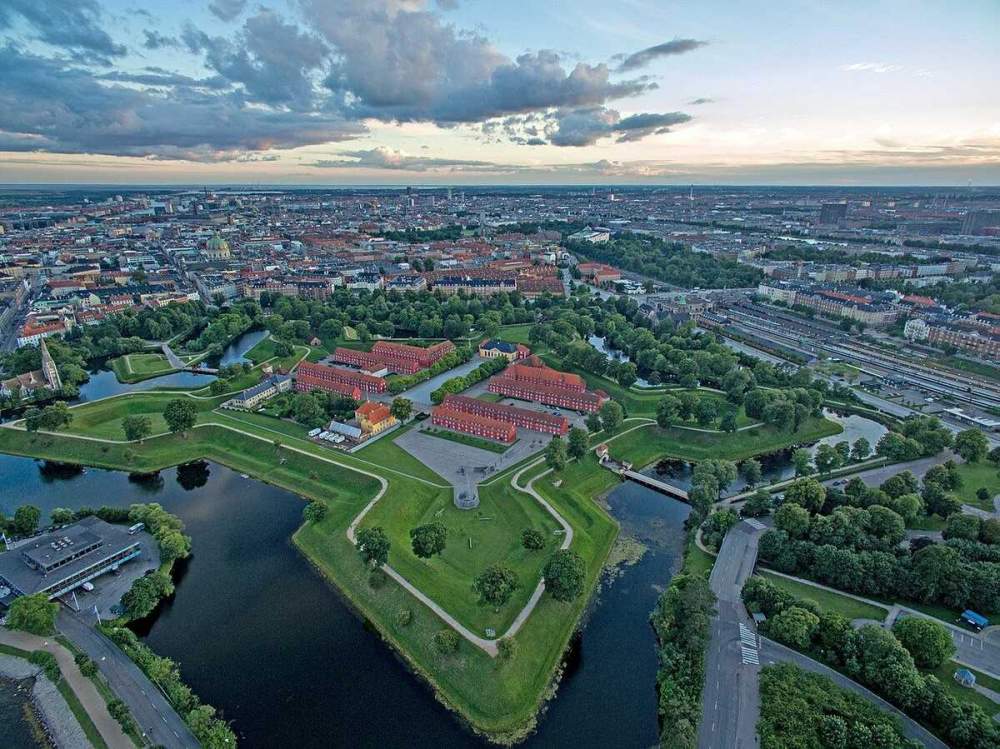 Things to see in Copenhagen
It is incredibly hard to choose the things to see in Copenhagen, a vibrant city with a lot of cultural attractions, superb architecture, an eclectic choice of museums and artefacts, and a one of the best biking culture. It is harder to choose a favourite castle, but I will rather see Rosenborg. Constructed in 1606 as a Royal country residence. The iconic palace, today, in the heart of the city, serves as a museum packed with treasures, including all four sets of the Danish crown jewels.
The Black Diamond, the Danish Royal Library with a neomodern design facelift dazzles both inside and outside. Home to extraordinary cultural events and exhibitions, you will not hesitate to go inside if you had the opportunity. If you have enough time to do some religious sightseeing, visit the Rococo-style Frederik's Church (Marble Church like St Peter Basilica in Rome) or the Church of Our Saviour, baroque architecture with the iconic black and golden helix spire. If you enjoy a couple of hours seating and reading in a serene and lush park with gorgeous blooms, see the Botanical Garden. It is one of the most splendid parks in Copenhagen.
Things to do in Copenhagen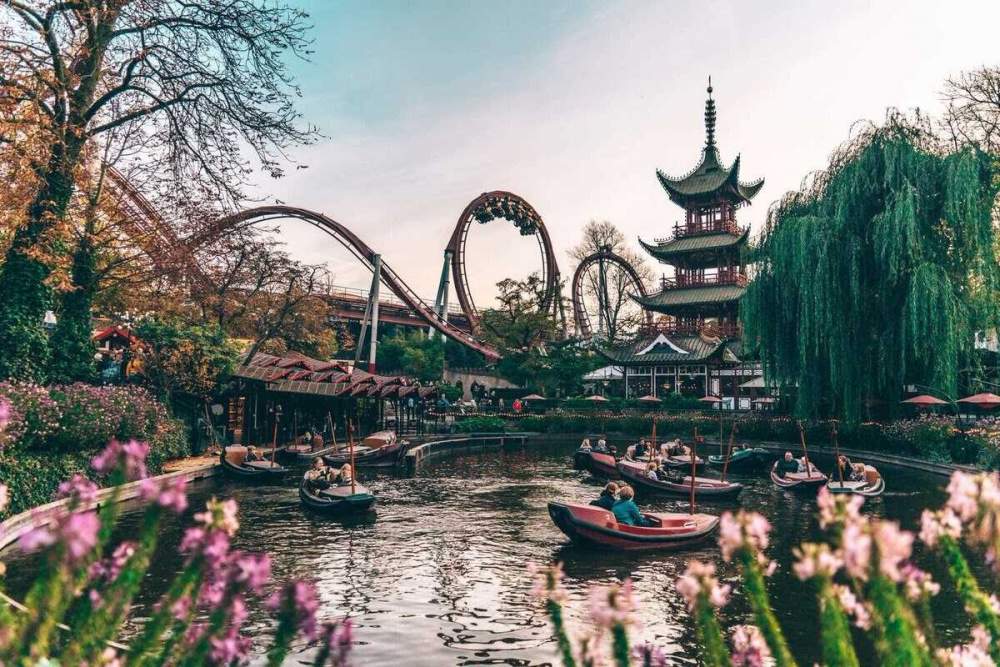 Copenhagen is one of the most eco-friendly cities in Europe; walkable and, of course, bike-friendly. Take a walkabout the city, sightseeing attractions or take the fast and convenient bikes (take precautions and follow the rules).
A well-served city by public transports, it will not cost you to have a truly unique experience of the alternative lifestyle in Christiania Free Town. A community in the Christianshavn area of Copenhagen with its doctrine, quick to remind tourists it is not part of the EU with a sign that says no to taking photos (except in permitted areas). A laid-back community with varieties of colour, music and street art (some with a nihilist philosophy taken a bit too far).
Shop through the Strøget, a pedestrianised street with several shops, from budget-friendly stores to some of the most expensive brands in the world. The 1,1-kilometre stretch covers streets like Frederiksberggade, Nygade, Vimmelskaftet, and Østergade. The area spans from City Hall Square to Kongens Nytorv square.
Copenhagen tourist attractions
The Little Mermaid statue and the Round Tower are probably the most famous attractions in the city. Visiting the little sea maid is not part of the best things to do, but you cannot miss the lovely bronze sculpture created by Edvard Eriksen in 1913. The mermaid sadly perches on a rock in the edge of the water, staring at the passing ships for her fabled true love. A fairy tale told by Disney, this time with aspects of an emotional roller coaster.
The Round Tower affords you the scenic view of the exceptional city. A charming and quiet 17th-century tower with an observation deck and a planetarium. It also features an art studio that hosts many exhibitions.
There is an old Dutch-style windmill in Kastellet you should plan to see on a morning run. Erected in 1847, you can lie on the grass in its shade and relax or take photographs. Kastellet, especially, is filled with attractions. The walkway overlooking its water channels is popular with joggers and strollers.
Folketinget or the Danish Parliament is another place of considerable interest, being, together with the monarch, the legislative arm of the Danish Government. It is in Christiansborg Palace, on the island of Slotsholmen. The Borgen (meaning castle in Dutch) used to be the home of the royal family, the only building in the world resident to all three branches of a government.
Visiting Copenhagen in December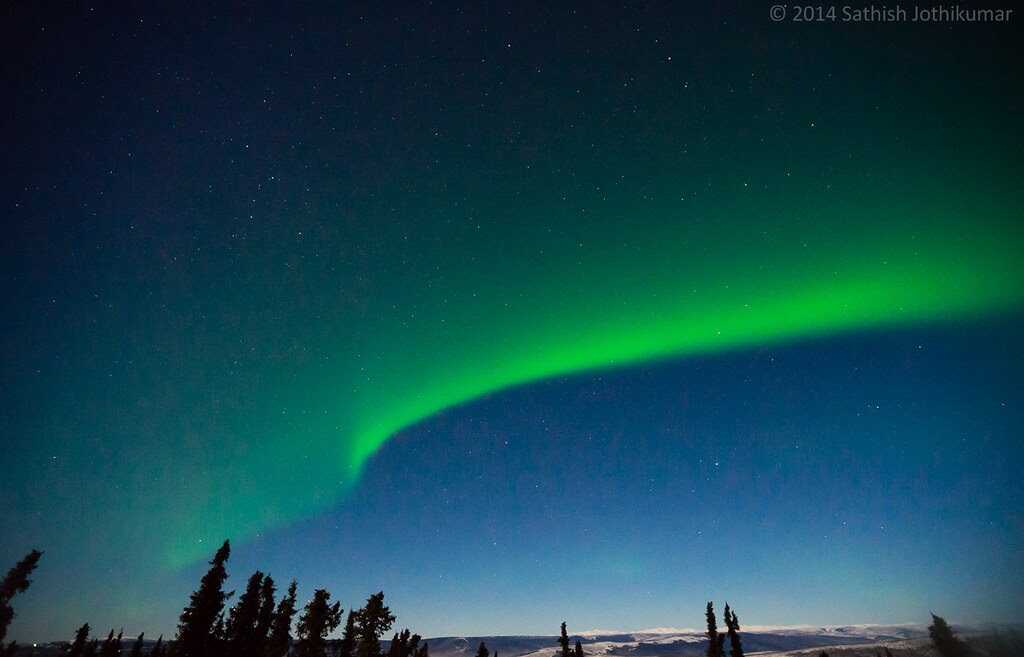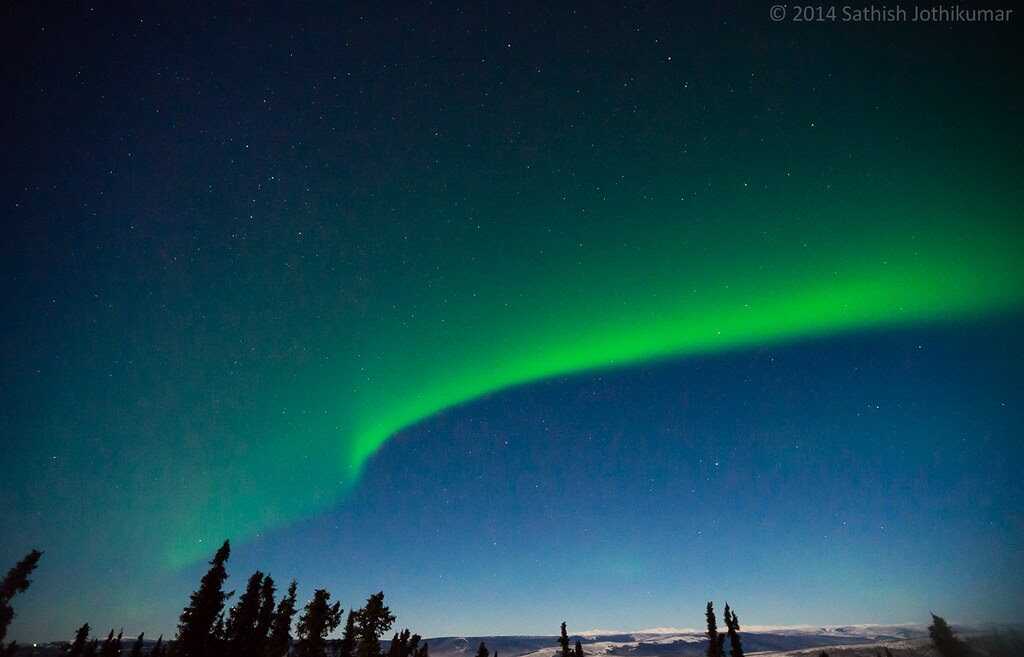 It is possible to see Northern Lights (Aurora Borealis) throughout the year in Copenhagen, but they are more common in wintertime – with an attendant cloudless and clear skies. Watching the Aurora Borealis – beams or shades of coloured light so visible between October and March – is a life-changing experience.
What do you think? Share your thoughts on the comments section below.
For free travel vouchers, tips and hacks, be sure to subscribe.