10 CHEAP TRAVEL destinations you should see
Based on the countries I have seen, here are the TEN CHEAP TRAVEL destinations you should try and see. Food, drinks, Hotel.
I bought a bottle of coke for 30 cents in one of them.
1. Vietnam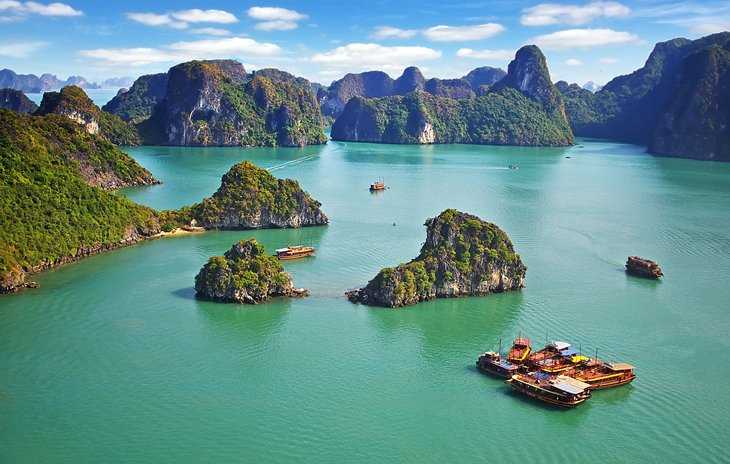 2. Sri Lanka
Sunbathing, Hiking, Elephant ride. Cheap food and transportation.
3. Egypt
Discounts on Tourist sites especially as a student. River Nile. Valley of the Kings. Pyramids of Gaza.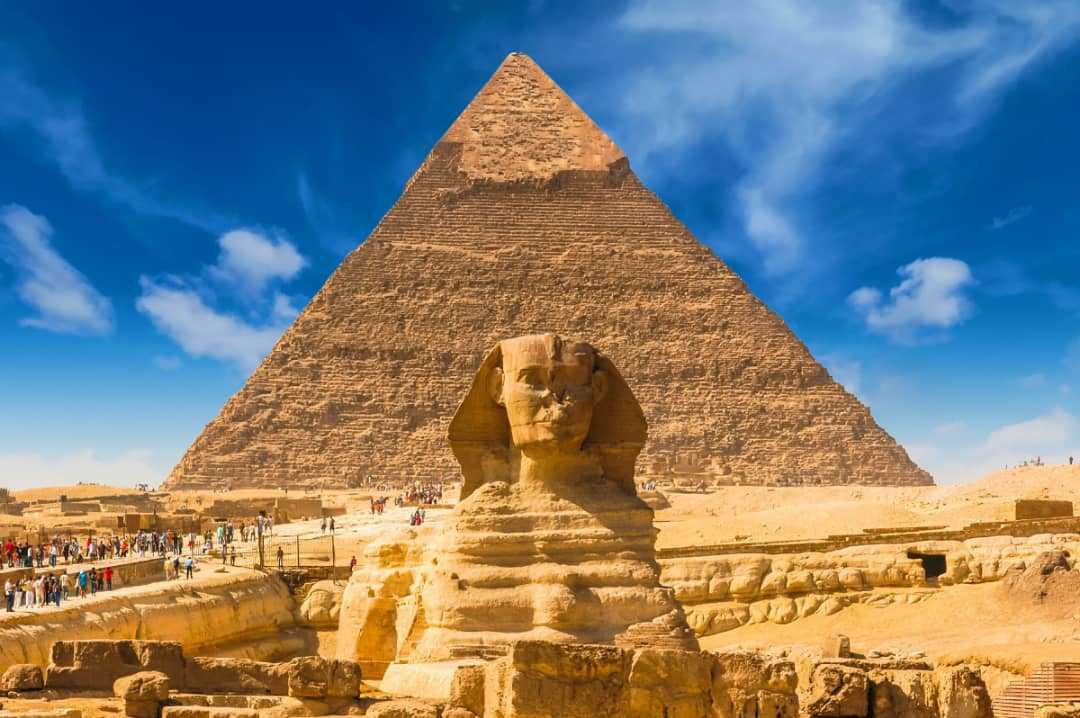 4. Mexico
Sombrero. Tacos. Foodie heaven , oh my God. Awesome beaches too. Everything from food to drinks less than a dollar.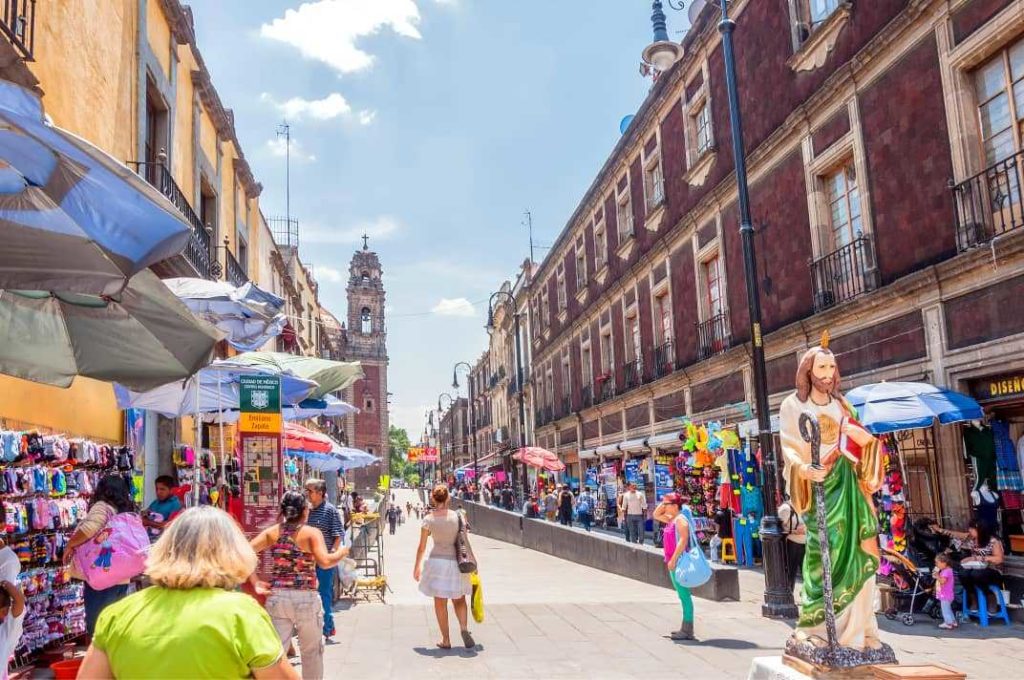 5. Bali, Indonesia
Hot baecation sites. It has both expensive and cheap places. Nut I mean Bali is awesome. I will go again.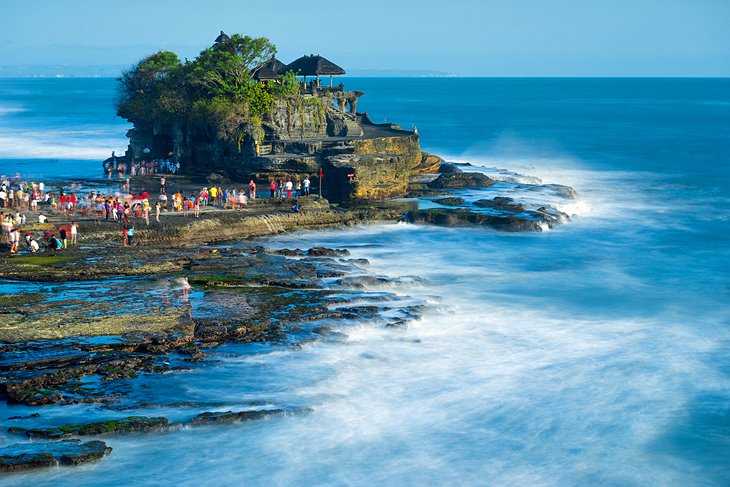 6. Ghana
Azonto- town. Africa for beginners. We talk about it because it's cheap with clean, sweet resorts.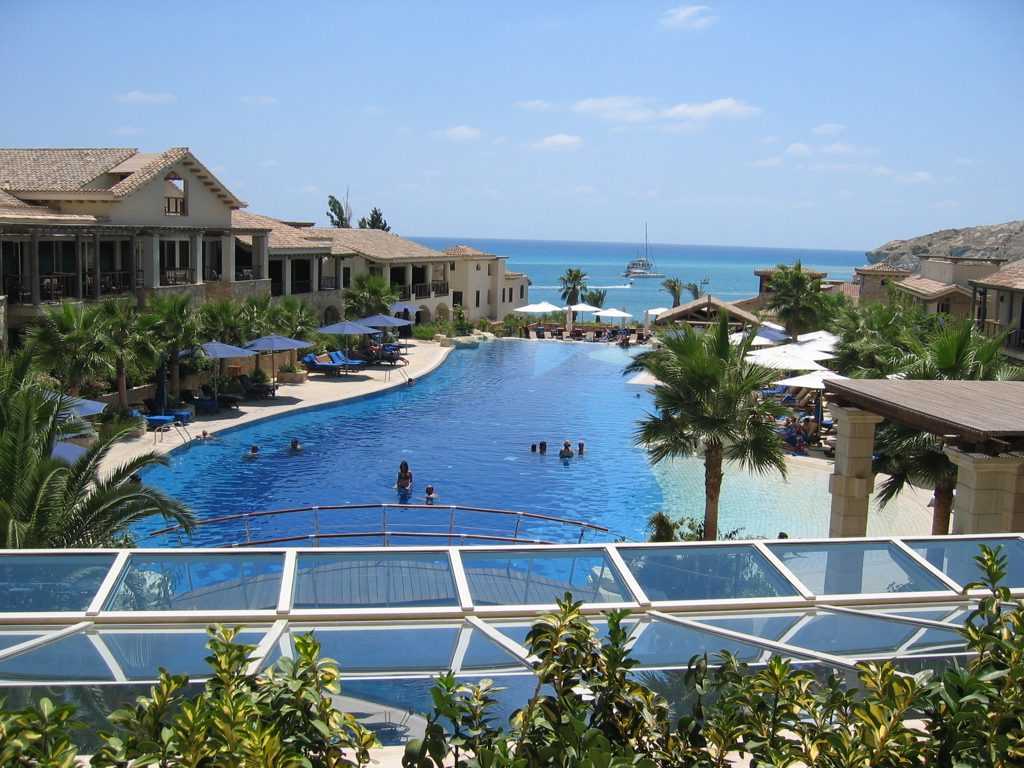 7. Turkey
There are cave hotels with fountains which are cheap. Full day Tour with Hot air balloon ride cost less than 100 USD.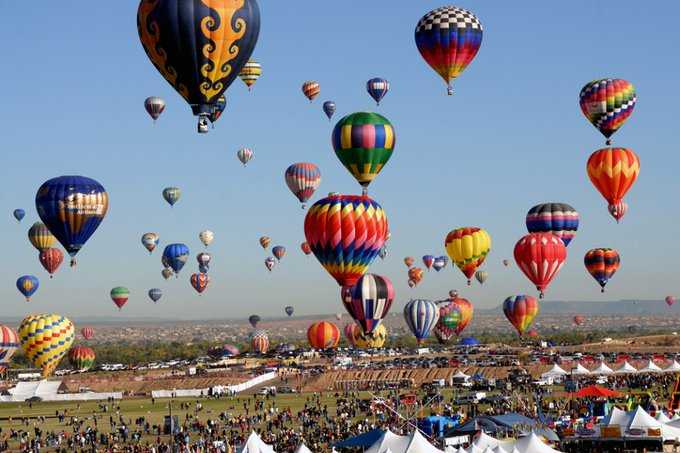 8. Morocco
I Like Marrakesh. Particularly cheap hotels esp outside town. Good food. Coffee. Tour is great. Buzzes at night.
9. Bosnia & Herzegovina
Ruined by war and re-building. They have a certain Magic Water. Great beaches and architectural masterpieces.
10. Capetown, South Africa
Robben Island. Table Mountain. I did paragliding off the mountain. Bubbly city of life and music. Food is good. The taste of Africa really.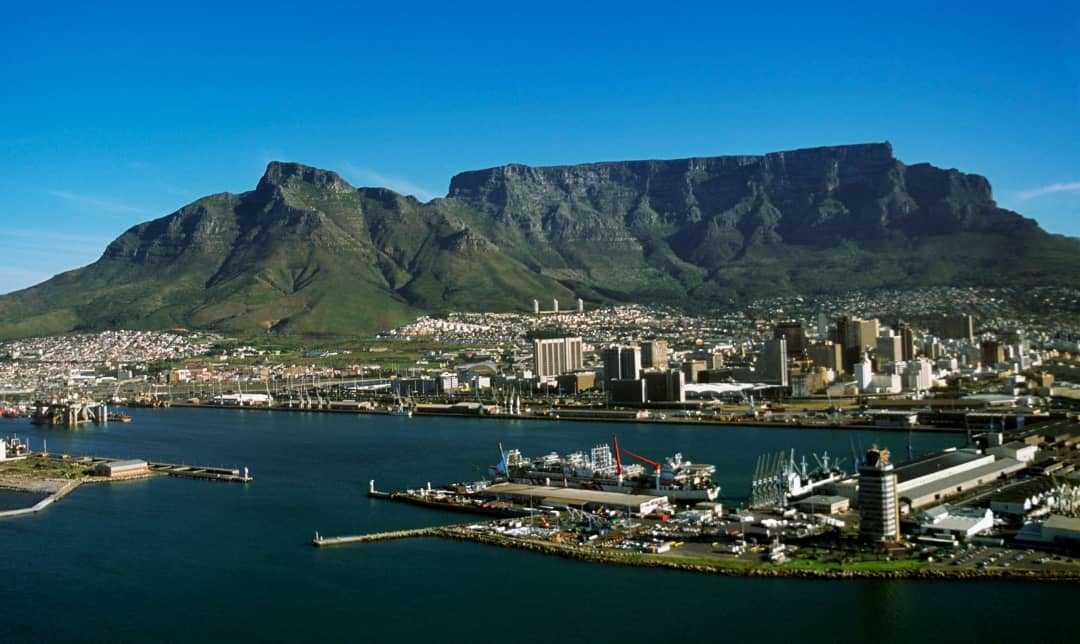 Worthy mentions: Spain, Portugal, & Croatia.
---
I hope you enjoyed this post.
Comment below, and let me know which of the cheap travel destinations mentioned above are you planning to go to (also share the places you've visited which are not in the list).
For free travel vouchers, tips and hacks, be sure to subscribe.