Schengen Visa Application Requirements For Nigerians
Each country in the Schengen area has mesmerizing and unique destinations with an array of memorable experiences and excitement.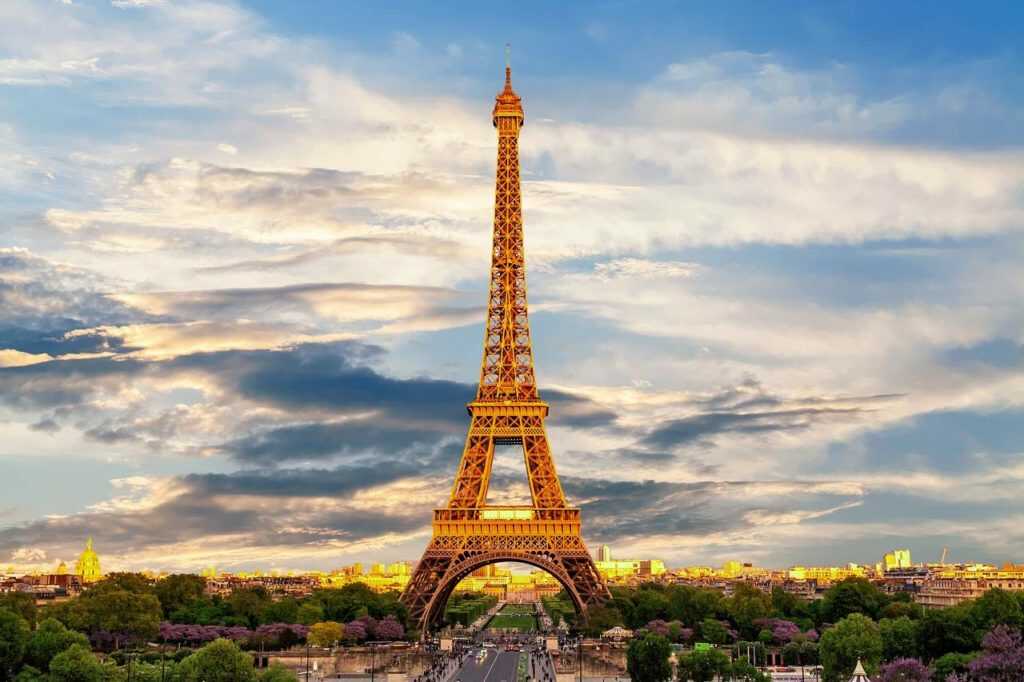 The Schengen area consists of 26 European countries that removed their internal borders and allow tourists to have a free and unrestricted movement throughout the region.
This agreement simplifies the process of applying for the Schengen visa. You require only a visa to tour these countries.
Nigerians visiting Schengen area
Nigerians coming to Europe need the Schengen visa for access within the 26 countries in Europe. You will need an airport transit visa to travel through one of these countries. The remaining 22 countries are part of the European Union except for Norway, Switzerland, and Liechtenstein.
Schengen visa validity
A Schengen visa is valid for 90 days of travel in the Schengen area, and over a period of 180 days from the day you got your visa issued.
Countries Nigerians require a Schengen visa to visit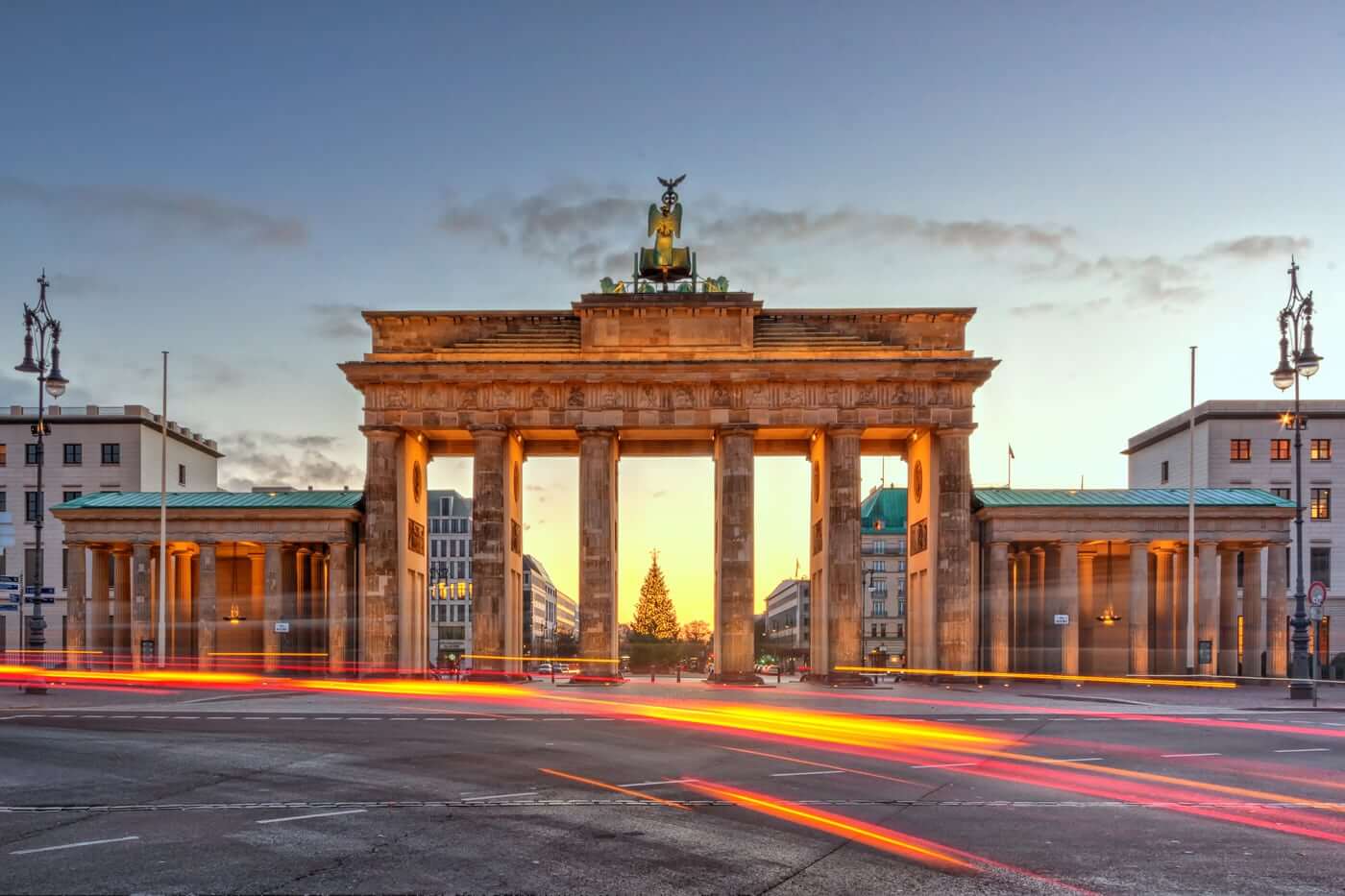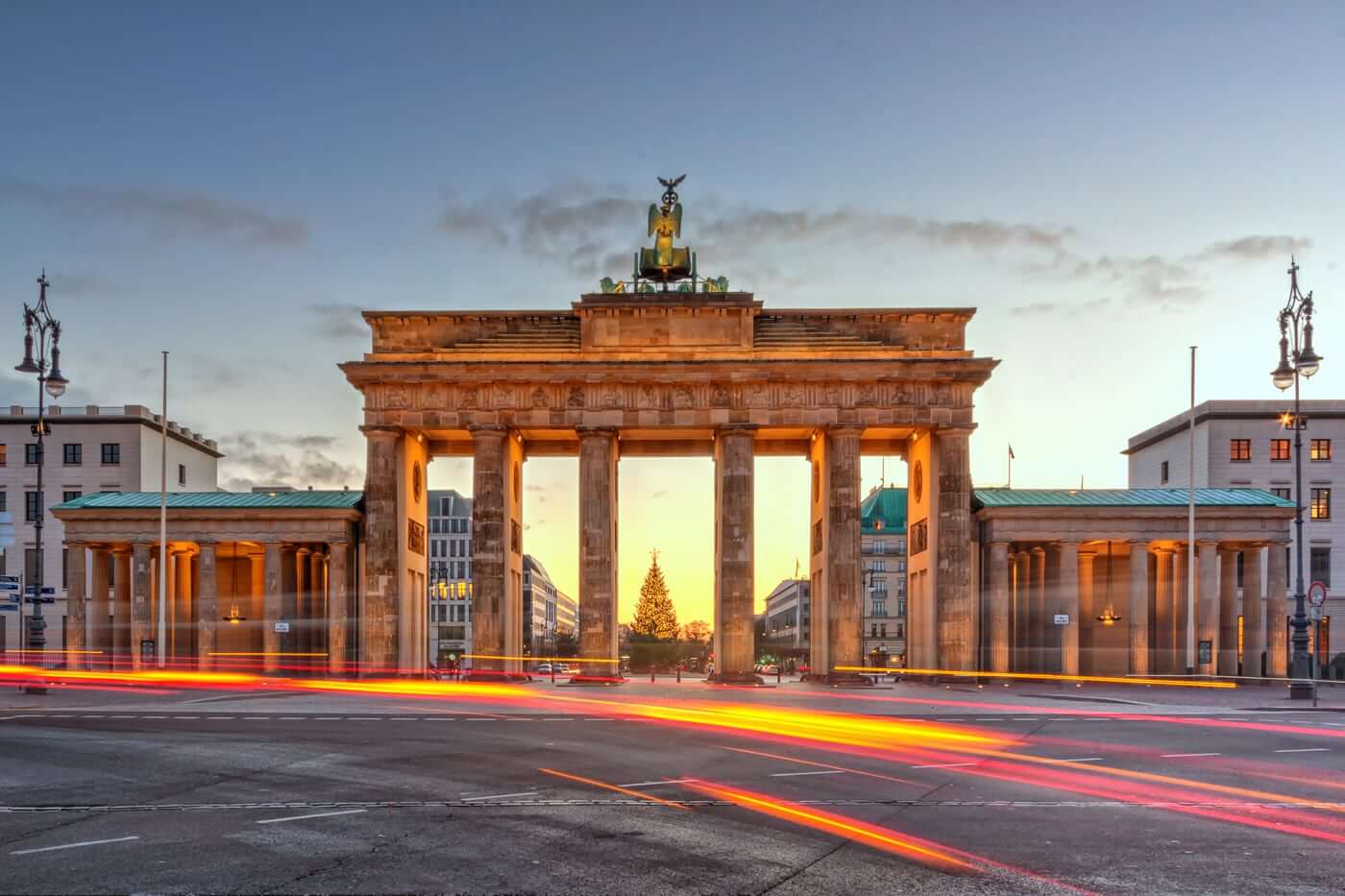 Austria, Belgium, Bulgaria, Switzerland, Cyprus, Czech Republic, Denmark, Estonia, Finland, France, Germany, Greece, Hungary, Italy, Iceland, Latvia, Lithuania, Luxembourg, Malta, Netherlands, Poland, Portugal, Slovenia, Spain, Slovakia, Sweden
Types of Schengen visas
Uniform Schengen visa
Category A:
Airport Transit Visa is required when you travel through an airport within the Schengen States.
Category C:
Short-term Visa is the standard tourist visa that is valid for up to 90 days. The short-term visa includes the number of times you will be allowed to re-enter the Schengen states. This includes the single entry, double, and multiple entries.
There are other types of short-term visas such as the invitation, study, government delegations, conference, sports competition, religious purposes, medical treatment, and business visas.
Limited territory visa
Your limited territory Schengen visa allows you to travel within a country or countries that your visa has been issued to. Visitors with this visa are not allowed entry into other countries aside from the issued country/countries.
This visa is issued to limit a visitor to a specific area or country. Sometimes, it is issued in some type of emergency.
Long-term visa
The long-term visa may be for visitors;
Who want to reunite with their family residing in any of the Schengen countries,
Have a family member (EU citizen) and plan to stay with the person for an extended period or,
Have been granted a job in any of the Schengen countries.
What do you need to apply?
For Nigerians applying for a visa to any Schengen country, they will have to submit the required documents during the visa application process.
The Schengen States have a list of the required documents for each entry in its territory. No matter the purpose of entry, these requirements are approximately the same in each of the countries.
Visitors must submit their Schengen visa application to a particular country that will be their first point of entry.
Documents required when applying for a Schengen visa
Before you start the process of your Schengen visa application, you need to obtain all of the required documents. Without the complete relevant documents, your visa application may be delayed or denied.
The following are documents you will need:
A completed Schengen application form
Colour copies of all previous Schengen visas (if applicable)
Employment details of the last three months
Valid passport (with two consecutive clean pages) and a full-colour copy of data page
Hotel reservations in your choice of country
Medical insurance
Round trip flight reservation
Two passport photos
Bank statements of the last three months
Bank details
Evidence of a need to return to Nigeria
The applicable visa fee in Euro is as per the current exchange rate. The visa fee is static and unchangeable until a Schengen state decides otherwise. Visitors pay upfront.
There is no refund if a visa application is denied. Check the visa application fee for your country of choice in the Schengen area.
Where to apply for your Schengen visa
You need to download the Schengen visa application form, print and complete it. Make sure you have all of the other required documents before you submit to the country of your first entry.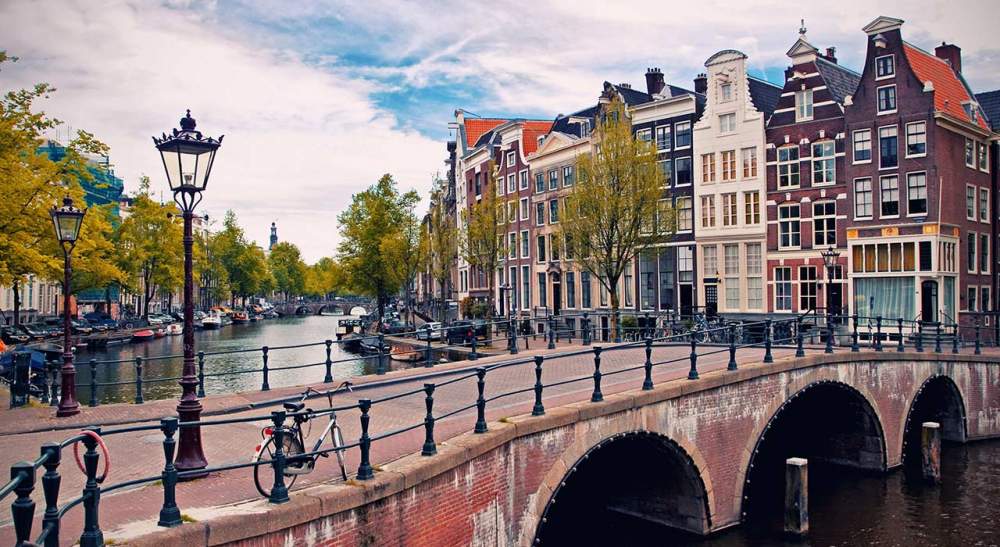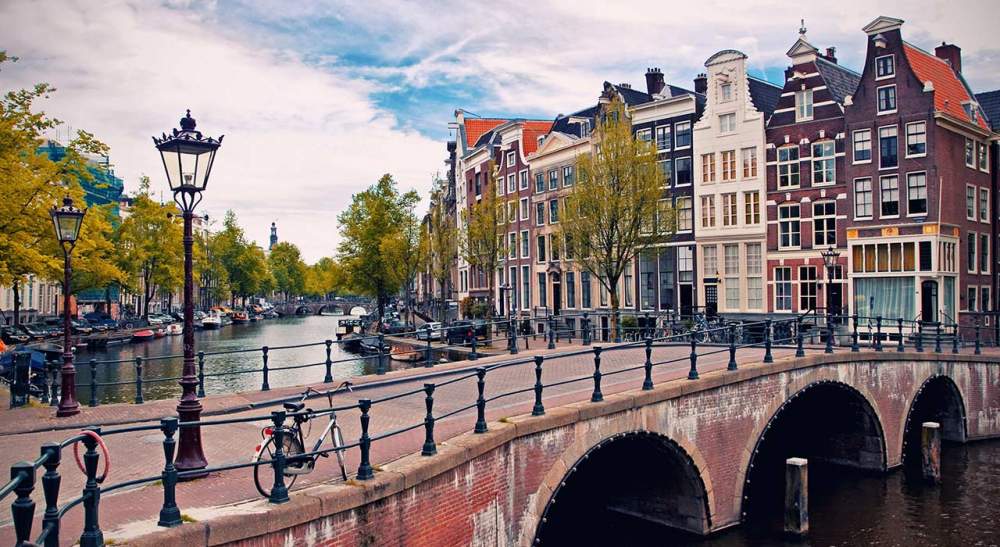 You should apply to the country you will spend the majority of the time if you want to visit more than one country in the area.
VFS Global is appointed by the Schengen embassies to help visitors with their  visa applications in Nigeria.
Visitors must appear in person at the embassy of the country they want to visit for their biometrics and in-person interview.
Schengen Visa application duration
A Schengen visa can take up to three months to process. Visitors are advised to apply on time or as soon as their travel dates are confirmed.
The collection of Schengen visa
You will be notified via email or SMS when your visa is approved. You can have it couriered to your home, pick it up, or picked up by your appointed representative at the embassy.
Documents needed for visa collection
Proof of identity
The original receipt of payment
For visitors whose visa are being couriered to them, they should have the same documents with them. If you appoint someone to pick your visa up, the person must have the following:
A signed letter stating that you appointed the person
The original receipt of payment
The original proof of identity
Why a Schengen visa is denied
A Schengen visa may be rejected or denied, due to the following:
A false document: submission of fake documents leads to an outright rejection of a visa application.
Unclear travel purpose: a visa may be rejected due to visitors not stating clearly, why they want to visit the Schengen area.
Issues with passport: visitors who are banned from one country or a country has a problem with their passport, the visa application may be rejected. A criminal case in one country may deny a visitor visa into the Schengen area.
Insufficient travel insurance: visitors with insufficient travel insurance that is supposed to cover emergency, complications, birth, hospital, and others may cost them their visa.
Travel and witness some of the fascinating ethnology that attracts visitors to Europe, experience the rich history, and exotic traditional cuisines in different countries.
From the cities adorned with historic landscapes like Paris, and hills like Rome, you are guaranteed an experience of a lifetime.
For free travel vouchers, tips and hacks, be sure to subscribe.