5 Common Travel Mistakes Nigerians Make
Whether you are new to travelling abroad or you are a nomadic Nigerian explorer, stepping out of Nigeria always offers us an opportunity to discover new things. However, amidst our excitement and well-planned itineraries, we often encounter a few hiccups that could ruin our dream trips. Even the most experienced travelers suffer from some common travel blunders that could be avoided. From the paperwork to packing preparation to misreading flight times, and spending more, travel planning can be complicating.
The good news is, with learning and a little planning, you can avoid these common travel mistakes. For instance, Nigerians often use Google as their only search engine for their travel itineraries. Unfortunately, Google has its blind spots, just like every search engine. You limit your chance of getting the deal when you focus only on the popular search engines. We have travel search engines such as Expedia, Kayak, Momondo, Skyscanner, Google Flights, and others for you.
Amid your excitement to leave the country, ensure that your vaccination is up to date. Get your inoculations at least two months before we bid you farewell.
Here are 5 common travel mistakes Nigerians make:
1. Spending More Money than Necessary
The early bird does not often get the worm in the travel industry. We understand you want to save more by booking your hotel or flights many months ahead of your trip. But, that can be your mistake. Do not be overeager to book because the deals are worth waiting for.
Either three or four months before you travel, airlines might raise or lower their bases based on customers' demands.
The last-minutes deals are mouth-watering to miss.
Do not take the first room your hotel offers. Most hotels have better rooms within the same price tag, with better views and excellent locations. When booking, ask questions about the best room for your budget. If you are on a budget, book through Airbnb and get your personal space to save money.
The unlimited drinks and buffets in a hotel or resort help you pile on your bills, and prevents you from enjoying the affordable local delicacies in that vicinity.
Stay away from the biggest pleasure temptation of packing excess books while travelling. It makes your luggage heavy and adds an extra amount to your luggage allowance.
Instead, make use of the e-reader for your reading pleasure.
Nigerians love over-packing. From the type of travel bag we selected to the excess clothing or items we may end up not using. We hate getting caught unprepared in our new environment. This makes us spend more at the airport. Keep your traveling items to the bare necessities.
2. Airport Mistakes We Could Have Avoided
Queuing at the airport doesn't have to be a necessary evil. You don't have to use the line always. Most airports have a dedicated fast-track security lane at a surcharge, which allows you fast track your boarding.
The 'fragile' sticker on a piece of luggage might not save your precious items from being thump around the carousel. To avoid getting your fragile items destroyed at the airport, pack them in your hand luggage.
Most airport lounges are not strictly out of bounds to you, even if you are an economy flyer. Anyone can use these lounges or a small price. WiFi, activity packs for your kids, magazines, drinks, and foods often come as complimentary to your stay. Save cost by using these lounges.
Many Nigerians have missed their flights because they were held up at the security post during boarding. Do not fall a victim to watching your flight leave while you are waiting helplessly for your time in the queue. During the busy time of the year, the queues are longer. Ensure you arrive at the airport earlier before your international flight departs.
Do not book your flights too close together to avoid missing one of your flights, if any delay happens in your first scheduled flight.
3. The Painful Cash Mistakes
Before leaving Nigeria, make sure your bank knows what type of transaction you want to pull abroad. This helps your bank understand what is happening to your credit card. Find the hidden foreign charges that might be attached to your credit card. Have in mind that when you are charged in the normal currency, you still pay for the "foreign transaction" fee.
Run from the temptation of making large currency exchange in Nigeria. You should exchange what will cover your trip until you reach a good-rate exchange kiosk or ATM at your destination. Avoid the airport exchange kiosks because they have alarming rates and fees.
4. Flight Mistakes We Can Resist
Most of us end up eating the dodgy food serve on airplanes. These foods often taste bland or unappetizing. This is mostly not their fault, but the dry air inside and background noise that tends to suppress our taste buds. Save yourself the stress by pre-ordering an alternative meal at a surcharge, if your airline offers such an option.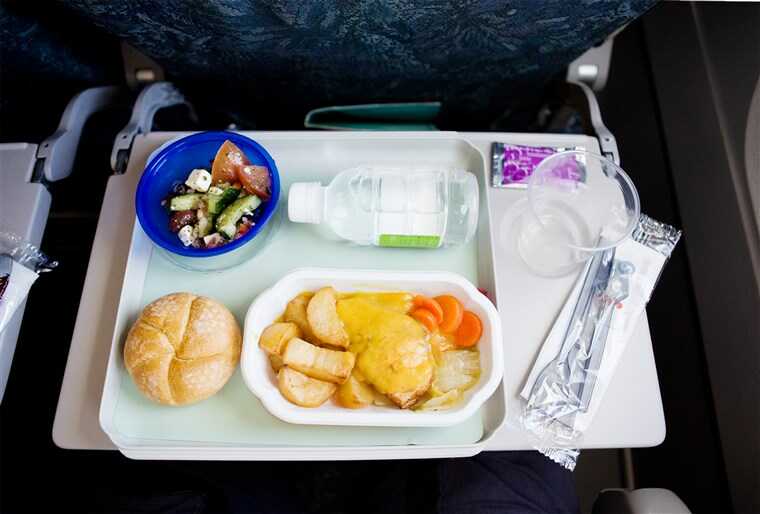 Drinking on the flight can dehydrate you. Avoid getting to your destination with a hangover, which happens more at altitude. Instead, take a few glasses of wine and drink plenty of water.
Long-haul flights from Nigeria leave you tired and exhausted. You are tempted to sleep as soon as you get to your hotel or destination. Beat jetlag by quickly adapting to your new time zone, as you allow your body to get used to its new environment, before sleeping.
5. Destination Costly Mistakes to Avoid
You should learn up about your destination's local customs before visiting.
This will save you from unwanted trouble. Learn to obey the simple social etiquette rules and respect the culture, which dwells more on appropriate clothing, tipping, eating, communication, and drinking.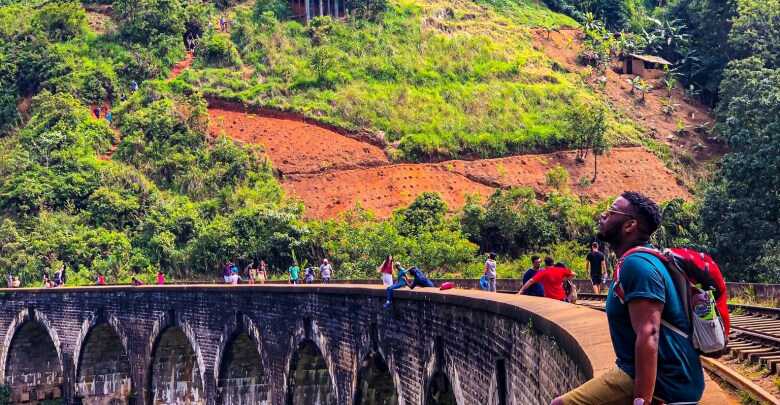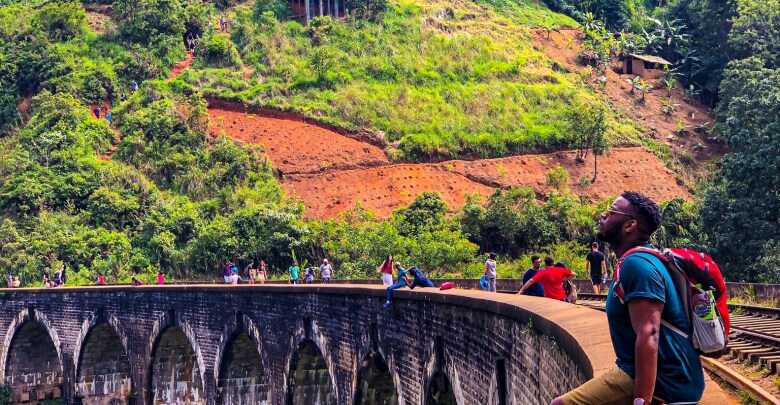 Finally, do not fall to check your destination's weather forecast before leaving Nigeria. This travel mistake can cause unnecessary discomfort. The sun may be harsh in Lagos, Nigeria, and extremely cold in New York City.
Check the weather forecast for the difference in the seasonal weathers between Nigeria and your destination of choice. A foolproof strategy to use is to pack for all weather.
So that's it. What do you think about these common travel mistakes? Have you made any of them in the past? Share your experience on the comments section.
For free travel vouchers, tips and hacks, be sure to subscribe.