Rwanda Visa Free Travel Policy: What Does This Mean for Africans? 
On Thursday, 2nd November 2023, Paul Kagame announced that Rwanda will grant visa free travel to Africans.
Getting your visa approved just might be one of the hardest things to do when you're travelling. In fact, it's one of the top reasons that discourage people from travelling.
Rwanda's visa free travel policy has eliminated this challenge, at least for Africans. But, what exactly does this policy entail?
Rwanda Visa Free Travel for All Africans
When a country grants visa free entry, it means that citizens of particular countries can visit that country for a specified period without the need to obtain a visa in advance.
This typically allows travellers to enter the country for tourism, business, or other non-immigrant purposes without the stressful process of obtaining a visa.
Paul Kagame announced this visa free travel for all Africans while promoting Rwanda as a tourist destination at the 23rd global summit of the World Travel and Tourism Council.
Kagame stressed that Rwanda understands how important tourism is for growing its economy. This move also fits into Africa's bigger plan to make it easier for people to move around and trade within the continent, similar to what Europe's Schengen zone does.
Paul Kagame said that every year, they welcome numerous visitors who come to Rwanda to enjoy the unique natural beauty, attend sporting events, or participate in gatherings like that.
However, although Rwanda is now visa free for all Africans, there are still necessary documents that are required when travelling to Rwanda. Let's look at them:
Necessary Travel Documents
At least a 6 months valid international passport
Return flight ticket
Hotel/Apartment booking
Covid vaccine card
Yellow fever card
Travel Insurance
Now that you have all you need, let's look at some fun places to visit during your stay in Rwanda.
5 Interesting Places to Visit In Rwanda
1. Sunday Park
Sunday Park is located in Kigali. It's a great place for picnics, brunch and anything relaxing. Some people also have their weddings here. However, you should note that they can charge you for taking in your own food or professional camera.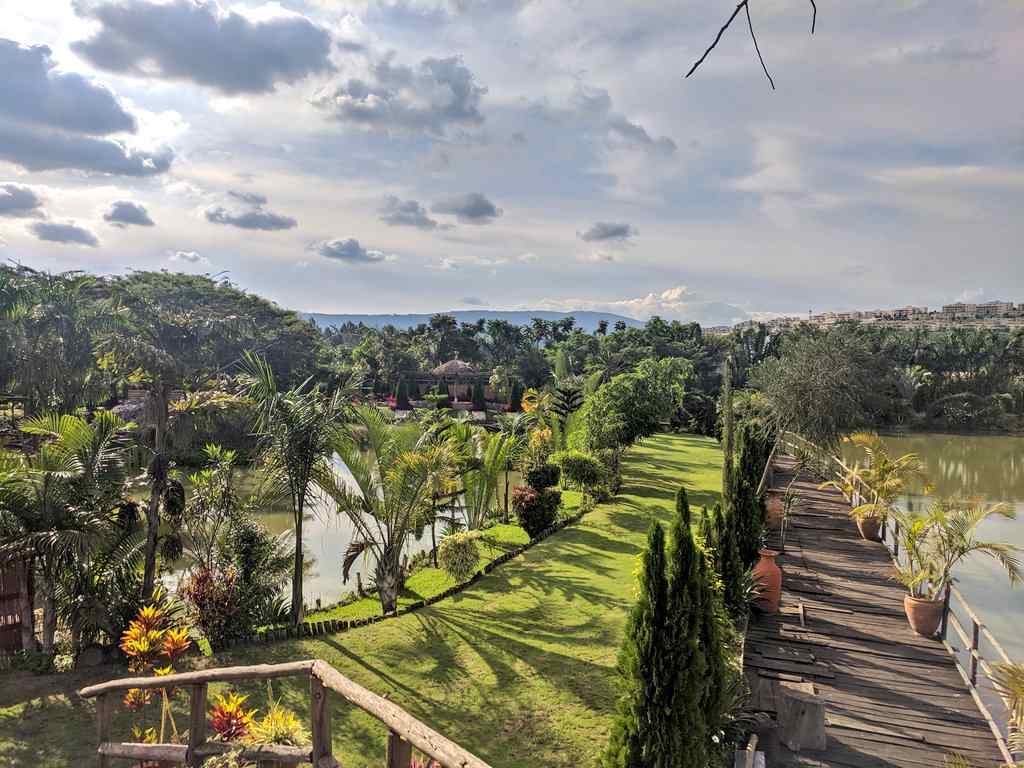 2. Fazenda Sengha
If you like outdoor activities then Fazenda Sengha is the place for you. It is a recreational centre located in Mount Kigali where you can go zip lining, bungee jumping, horseback riding, trampoline etc.
3. Azizi Life Studio
There's so much you can do in Azizi Life Studio. Their goal is to participate in local initiatives for the development of Rwandan communities, working towards physical and spiritual wholeness for all. You can make your own earrings, bags and purposes and so much more.
4. Akagera National Park
Akagera National Park in Rwanda is a diverse wildlife reserve. It boasts the Big Five – Lion, Leopard, Elephant, Buffalo and Rhinoceros; various antelope species, and rich birdlife. The park's restoration and conservation initiatives make it a popular destination for safaris, game drives, boat cruises, and birdwatching. It's a must-visit for nature and wildlife enthusiasts in Rwanda.
5. Kigali Genocide Museum
The Kigali Genocide Memorial Museum in Rwanda is a place that remembers the victims of the 1994 Rwandan Genocide. When you visit, you learn about the history, causes, and the terrible impact of this event. The museum uses photographs, personal stories, and artefacts to tell the story. It's a sombre but important place to visit when you go to Rwanda.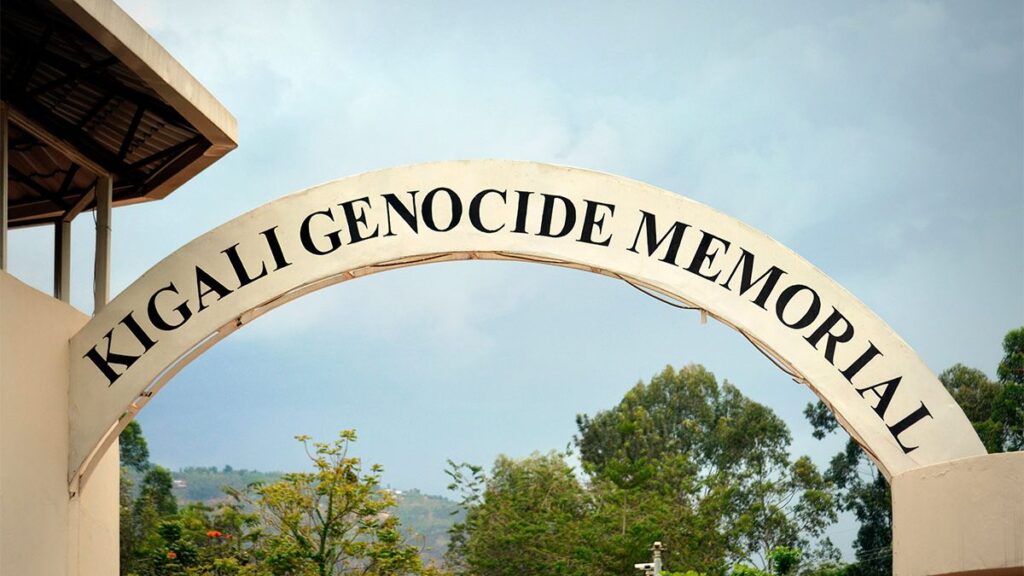 Don't do this in Rwanda
While you're having fun, there are a few things you should know to avoid legal consequences like fines and even getting arrested:
Always walk on the pavement
Don't smoke in public
Do not litter
Follow all traffic rules and regulations including speed limits
Respect the zebra crossing
Plastic bags and straws are not allowed
Rwanda visa free travel for all Africans is a great step toward better tourism and following in the footsteps of Gambia, Benin and Seychelles. And who knows Kenya might just be next as the President, William Ruto has revealed plans to allow visa free travel to Kenya for all Africans.
Let me know in the comments what you think about Rwanda visa free travel policy and if you'll be visiting soon. Share this post with someone who might like it!
For free travel vouchers, tips and hacks, be sure to subscribe.