9 Best Foreign Languages to Learn in 2022
The benefits of learning a foreign language cannot be overemphasized.
It is invaluable to learn a second, third, and even fourth language in addition to your native tongue for increased opportunities in business, education, work, and migration.
Studies have shown that learning a new language helps to improve concentration, enhance one's cognitive ability, and stimulate creativity.
Sounds wonderful, isn't it?
Surely, getting acquainted with a language is tantamount to the amount of effort you put in.
So, if you're looking to learn a new language and you're unsure which will best suit your needs and global demands. In this post, we've compiled a solid list of the 9 best foreign languages to learn as of 2022.
Let's dive in:
1. French
This language is the second most widely learned foreign language in the world after English. Endemic to France, a country in Europe, French is the native/official spoken language. Also, due to colonization, it remains the official language of 11 African nations to this day.
If you're abroad bound to countries with French as its official language or you're looking to migrate to one of those, it is advisable to have a certain level of French proficiency to live, work, or study.
2. German
Originating from Germany, and standing as the lingua franca of other countries such as Austria, Liechtenstein, Luxembourg, some parts of Switzerland, and Belgium, German is a must-learn for language enthusiasts.
If English is your first or second spoken language, you will find a subtle similarity with both languages, as the etymology of English can be traced to Germany having been introduced into England by the Anglo-Saxons of Germanic origin.
In 2022, the knowledge of German is invaluable for business as Germany makes one of the top global exporters.
3. Spanish
Spanish is the official language of nearly 20 countries and originates from Spain, a country in Europe. In the United States, 13% of the population speak Spanish as their first language. If you're interested in learning Spanish, you'll find it useful in many ways and in several countries where you may find yourself.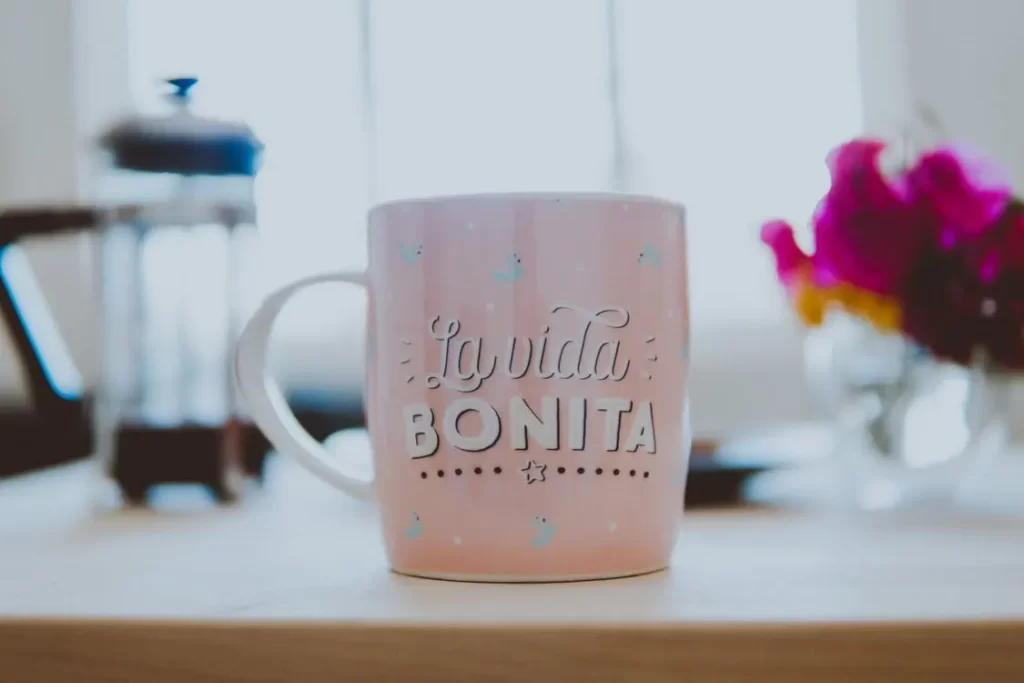 4. Chinese
In addition to making you appear sophisticated, the mastery of Chinese can be a big flex in 2022. In terms of study, relocation, and even tourism, being able to speak and understand Chinese is a great way to position yourself for opportunities considering China is the second-largest economy in the world.
However, a shortcoming is the hundreds of unique characters which may pose some difficulties to learners.
5. Arabic
Prominently spoken in the Middle East and a few parts of Africa and Asia, Being an Arabic speaker in a lot of ways will help you break international business barriers. Arabic has been named the 5th most powerful language in the world according to World Economic Forum.
However, one thing to bear in mind is that there exist several variations and dialects of the language.
6. Italian
Originating from Italy, Italian is the fifth most taught foreign language, after English, French, German, and Spanish. If you are looking to study, work, and live in Italy, it will be beneficial to learn the language as it is mostly used by locals, as it is their official language.
Not to mention, how instrumental it is to know the language for inter-continental business partnerships, considering the GDP value of Italy represents 1.67% of the world economy.
7. Japanese
Japanese originates from Japan and is spoken as their official language. It has 3 distinct writing systems: Kanji, Hiragana, and Katakana, with each applied to peculiar contexts.
Without being tactless, it is a general knowledge that Japanese is not an easy language to learn considering the level of linguistic intricacies. However, it is worth the effort if you are considering relocating as Japan is a highly developed nation and is also a popular travel destination for tourists owing to its rich and admirable culture and history.
You can learn Japanese using apps like Busuu, Duolingo, Memrise, and HelloTalk with a few offering opportunities for interaction with native speakers.
8. Korean
Having 24 letters in its alphabet, Korean is believed to be less difficult to learn in comparison to Chinese. Proficiency in Korean can be material for improving your value in your workplace, job search, study, and for a better experience if you're into K drama.
9. Hindi
Hindi is a language native to India. Although it may come as a surprise to make this list recent, Hindi has begun to gain acceptance and recognition among foreign nationals. Also, an understanding of Hindi can open you to a lot of growth opportunities in the global space such as in areas of Medicine, pharmaceuticals, tourism, etc.
Wrap Up
If you've read up to this point, it is most probable that you already have a foreign language that fascinates you that you equally desire to add to your portfolio. The good news is that you can learn these foreign languages easily from the comfort of your couch online with some apps aiding dialogues with native speakers of each language.
While learning online provides comfort and accessibility, you will learn faster when you are in the environment where it is spoken. Waste no more time, send a message to one of our Urban Nomads consultants to learn how you can apply and relocate to your dream country.
For free travel vouchers, tips and hacks, be sure to subscribe.