Experience #3: the tales of Dala Hill – SolaSly
Greetings from Dala Hill where I was told tales about Tsunburbura and Babushe. It's in the town called Dala and you can get a really nice view of Kano from here. Probably the most culturally significant Hill in the whole of Kano.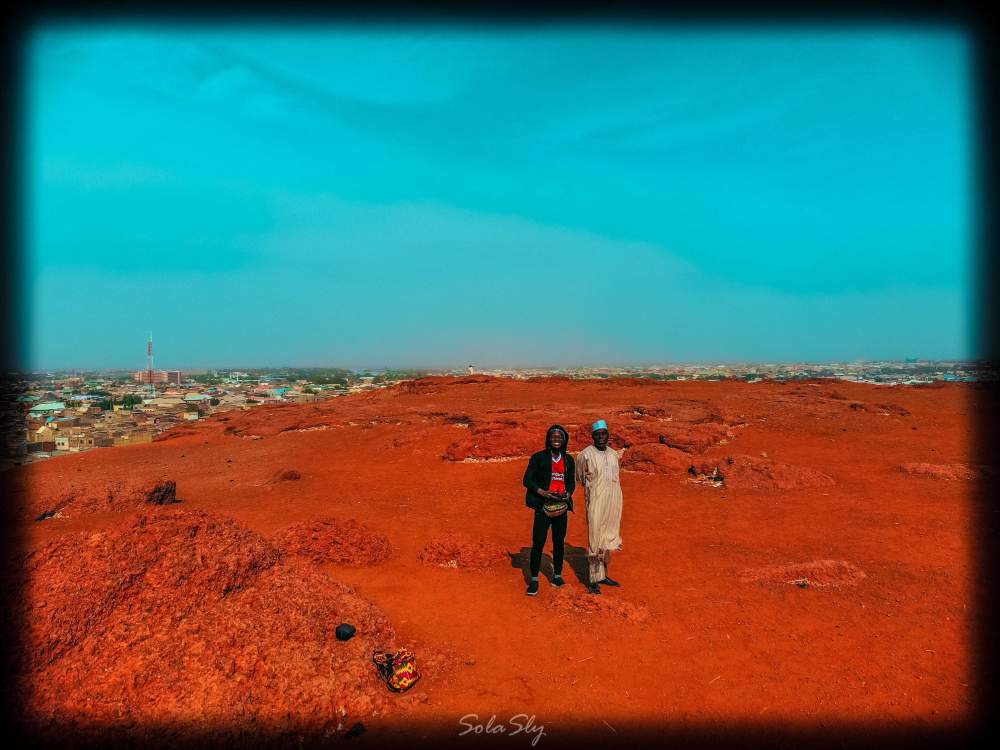 All of the guides were cool but only one seemed to speak English. He was very delightful and gave me the needed thrill. While I'm scared of heights, Dala Hill isn't really tall and the stairs are okay to climb. My tour guide told me several myths about the Hill; there was a certainty that the people in the region visited shrines before the mosques came.
I visited during the harmattan period and if you know Kano well, it's a tough time during the harmattan, so I'll advise you go during the dry season. Children come around to play, some come for their quiet time, while the goats go there to chill because they too love the view.
There are are different pathways to the top. Looked like there was no fixed price for the Tour Guides, so a worthy tip would suffice if you intend visiting.
For free travel vouchers, tips and hacks, be sure to subscribe.